uncleared margin rules (UMR)
SmartStream Technologies, the financial Transaction Lifecycle Management (TLM®) solutions provider, today announced its partnership with Cassini Systems, the…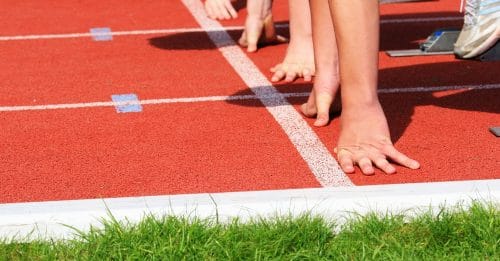 Phase 5 of the uncleared margin rules (UMR) is due to come into effect in September 2020….
SIGN UP FOR OUR FREE E-NEWSLETTERS!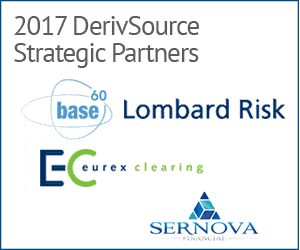 Podcast
LIBOR Refresher: Where Are We & What's Next?
Benchmark reform is a big focus for many financial institutions on both the buy and sell side...
Latest Videos on YouTube
Collateral Management: What Are The Priorities for 2019?


The Future Of Financial Markets: Addressing Unknowns & New Opportunities