Author Description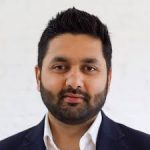 Kashyap Sheth Kashyap Sheth, Director, Derivatives Data and Valuation Services IHS Markit. Kashyap Sheth leads business development in North America for a suite of derivative products at IHS Markit, including the firm's OTC Derivatives data service, post-trade valuation service and Initial Margin service.Kashyap joined IHS Markit in 2010 and helped to develop the firm's OTC Derivatives data product for the buy side. The service is now an industry leading serving 100+ clients, globally.Prior to joining IHS Markit, Kashyap was a special projects consultant, working with both Deutsche Bank and GM. He holds a Master's of Science degree in Computer Science from State University of New York, Utica.
Author Posts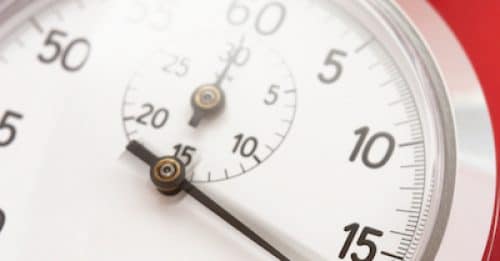 Despite the recently announced delay to upcoming deadlines for the last two implementation phases (5 and 6)…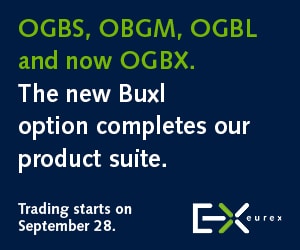 Podcast
Market Conduct & PAD: Harnessing Technology for Market Conduct Practices with Remote Working
This is the third episode of our podcast series on "Market Conduct, Personal Account Dealing: How to Keep...
Upcoming Events
There are no upcoming events at this time.
Latest Videos on YouTube
Collateral Management: What Are The Priorities for 2019?


The Future Of Financial Markets: Addressing Unknowns & New Opportunities