Regulation & Compliance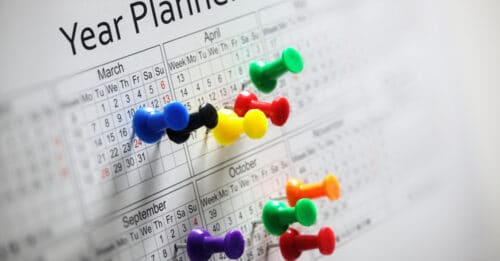 Ongoing financial regulation will continue to be on the agenda this year for many financial institutions –…
December 16, 2021 ISDA has today published a new set of fallbacks for derivatives referenced to certain…
December 14, 2021 The International Islamic Financial Market (IIFM) and ISDA today announced the publication of the ISDA/IIFM…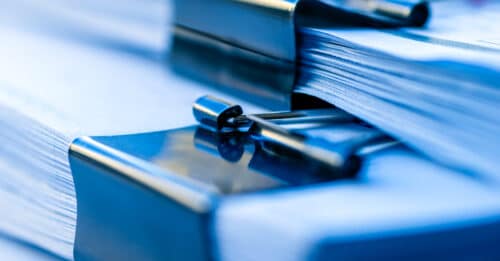 Whether it's contending with CCP equivalence, the move to RFRs or emergence of crypto derivatives, the financial…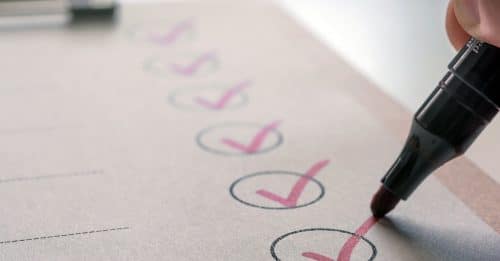 The final version of the Digital Operational Resilience Act (DORA) may not be out yet but firms…
New service deepens commitment to enhanced capital optimization for regulatory changes Norwell, MA and New York, NY…
Finastra has introduced additional Alternative Reference Rates (ARR) and Risk-Free Rates (RFRs) to its Fusion LIBOR Transition Calculator….
Pirum, a globally-recognised leader in securities finance automation has launched its new Trade Risk Manager service ahead…
Intercontinental Exchange, Inc. (NYSE:ICE), a leading global provider of data, technology, and market infrastructure, today announced that…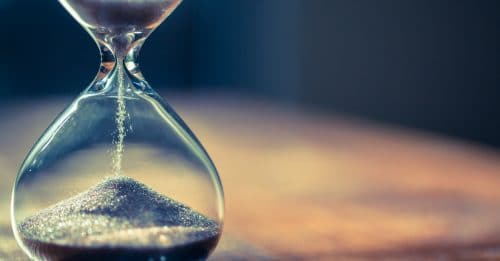 The global market is making great strides in its transition away from Interbank Offered Rates (IBORs) to…
Podcast
LIBOR Transition: What are the Complexities and Opportunities in a System Execution Plan?
In this podcast series, we've discussed the high-level market aspects of the transition away from LIBOR, as...
Upcoming Events
There are no upcoming events at this time.
Latest Videos on YouTube
Collateral Management: What Are The Priorities for 2019?


The Future Of Financial Markets: Addressing Unknowns & New Opportunities