Author Description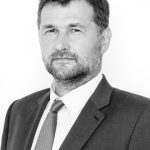 Duncan Scott Duncan Scott, MTU Product Development at DTCC. Prior to joining DTCC in July 2018, Duncan held senior roles at BAML, Barclays, and Bear Stearns.  Since graduating from Cass Business School, London, he has worked in a variety of investment banking disciplines including collateral management operations, product control and risk management.  Currently based in London, Duncan has previously worked in Paris, New York and Boston, as well as in Hong Kong and Singapore.
Author Posts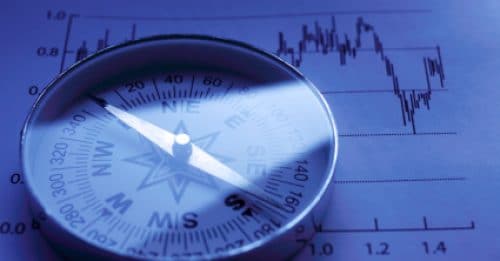 Phase 5 of Uncleared Margin Rules (UMR) has been delayed by a year, but firms will need…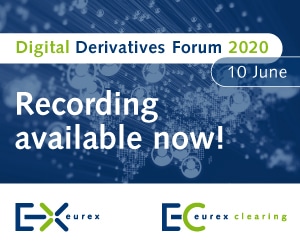 Podcast
Market Conduct & PAD: Regulatory Guidance for Remote Working
This is the second episode of our podcast series on "Market Conduct, Personal Account Dealing: How to...
Upcoming Events
There are no upcoming events at this time.
Latest Videos on YouTube
Collateral Management: What Are The Priorities for 2019?


The Future Of Financial Markets: Addressing Unknowns & New Opportunities