Author Description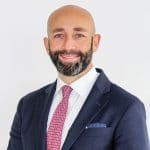 Phil Hermon Phil Hermon, Executive Director of FX Products at CME Group.
Author Posts
Might regulatory requirements under the UMR and SA-CCR drive an increase in the adoption of FX futures…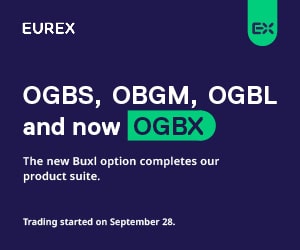 Podcast
Market Conduct & PAD: Harnessing Technology for Market Conduct Practices with Remote Working
This is the third episode of our podcast series on "Market Conduct, Personal Account Dealing: How to Keep...
Upcoming Events
There are no upcoming events at this time.
Latest Videos on YouTube
Collateral Management: What Are The Priorities for 2019?


The Future Of Financial Markets: Addressing Unknowns & New Opportunities