Author Description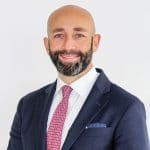 Phil Hermon Phil Hermon, Executive Director of FX Products at CME Group.
Author Posts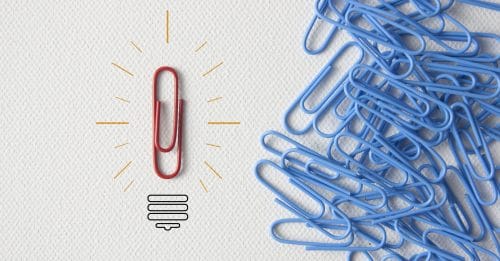 As market participants come to terms with the latest batch of uncleared margin rules (UMR), Phil Hermon,…
Might regulatory requirements under the UMR and SA-CCR drive an increase in the adoption of FX futures…
Podcast
LIBOR Transition: What are the Complexities and Opportunities in a System Execution Plan?
In this podcast series, we've discussed the high-level market aspects of the transition away from LIBOR, as...
Upcoming Events
There are no upcoming events at this time.
Latest Videos on YouTube
Collateral Management: What Are The Priorities for 2019?


The Future Of Financial Markets: Addressing Unknowns & New Opportunities