Author Description
Author Posts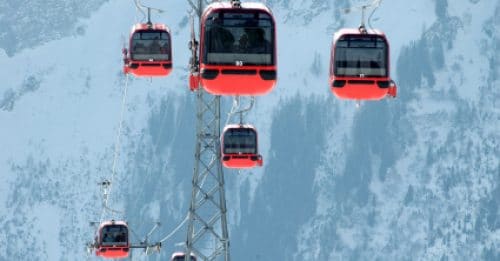 UMR and best execution among other drivers, are forcing buy-side firms to reassess their derivatives workflow. In…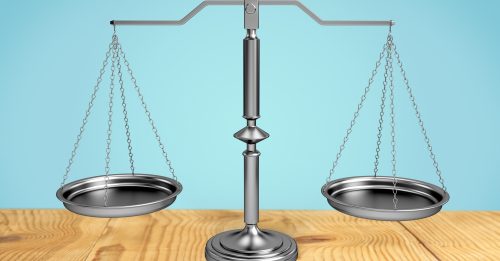 For derivatives market participants, the focus for 2019 is very much a mix of regulatory compliance and…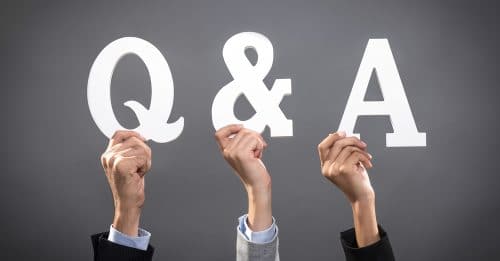 Why the expansion of currency coverage to various European regions is important for derivatives market participants.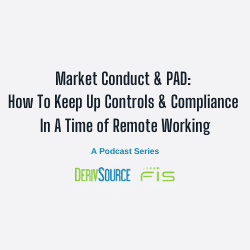 Podcast
Market Conduct & PAD: Regulatory Guidance for Remote Working
This is the second episode of our podcast series on "Market Conduct, Personal Account Dealing: How to...
Upcoming Events
There are no upcoming events at this time.
Latest Videos on YouTube
Collateral Management: What Are The Priorities for 2019?


The Future Of Financial Markets: Addressing Unknowns & New Opportunities