Author Description
Author Posts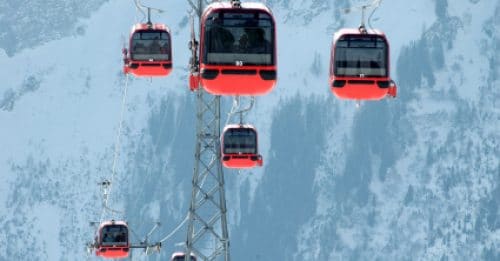 UMR and best execution among other drivers, are forcing buy-side firms to reassess their derivatives workflow. In…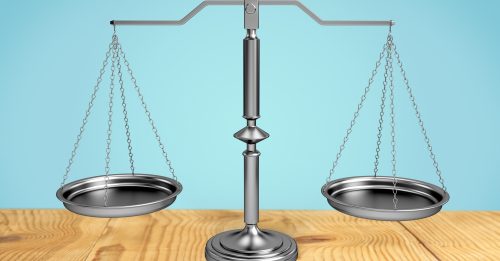 For derivatives market participants, the focus for 2019 is very much a mix of regulatory compliance and…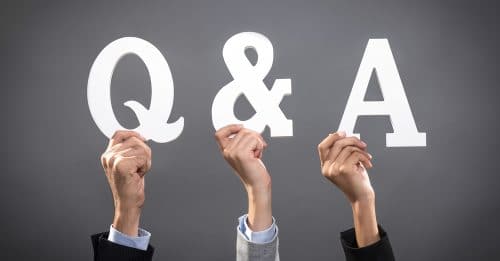 Why the expansion of currency coverage to various European regions is important for derivatives market participants.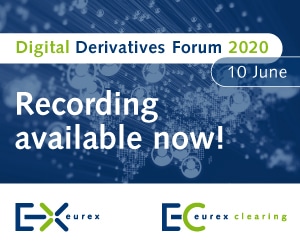 Podcast
Cybersecurity Trends and the Changing Role of the CISO
With the rate of cyber attacks on the rise, firms should be ramping up their cybersecurity procedures...
Upcoming Events
There are no upcoming events at this time.
Latest Videos on YouTube
Collateral Management: What Are The Priorities for 2019?


The Future Of Financial Markets: Addressing Unknowns & New Opportunities