Author Description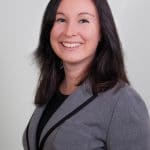 Virginie O'Shea Virginie O'Shea is a research director with Aite Group, heading up the Institutional Securities & Investments practice and covering data management, collateral management, legal entity onboarding, and post-trade technology. She brings to the firm more than 13 years of experience in tracking financial technology developments in the capital markets sector, with a particular focus on regulatory developments and standards.
Author Posts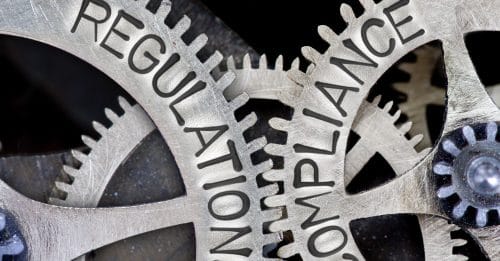 Despite a slew of new regulations, asset management firms continue to have extremely manual compliance processes—a recent…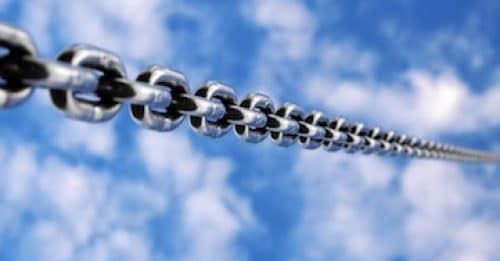 As various regulations take effect and force financial institutions to get a better handle on their data,…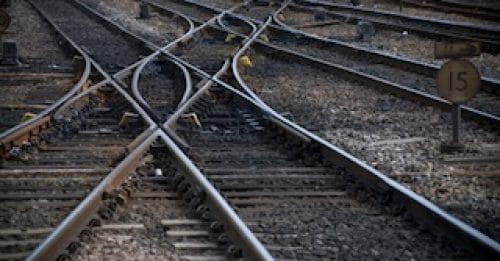 Legal entity data has come a long way. Virginie O'Shea, an analyst at Aite Group, explains the…
Virginie O'Shea is an analyst with Aite Group covering data management and post-trade technology. She brings more…
SIGN UP FOR OUR FREE E-NEWSLETTERS!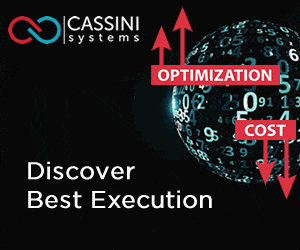 Podcast
Environmental, Social and Governance (ESG): Spotlight on ESG Derivatives & Futures
Part two of our four-part podcast series on ESG or environmental, social and governance (ESG) investing.  In...
Latest Videos on YouTube
Collateral Management: What Are The Priorities for 2019?


The Future Of Financial Markets: Addressing Unknowns & New Opportunities