Author Description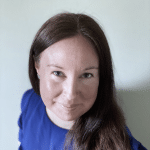 Virginie O'Shea Virginie O'Shea is a post-trade fintech analyst and advisor.
Author Posts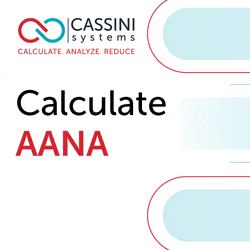 Podcast
LIBOR Transition: What are the Top Market-wide Challenges Remaining?
Episode 1 of LIBOR Transition podcast series with Murex As the market makes preparations for a transition...
Upcoming Events
There are no upcoming events at this time.
Latest Videos on YouTube
Collateral Management: What Are The Priorities for 2019?


The Future Of Financial Markets: Addressing Unknowns & New Opportunities