Author Description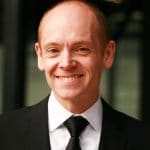 Michael Beaton
Michael is a Managing Partner of DRS. He joined Barclays Capital in 2001 working first as a derivatives lawyer and then as a senior structurer within the Complex Transactions Team forming part of the Equity and Funds Structured Markets trading desk. Here, he specialised in the design and documentation of derivatives linked to mutual funds, hedge funds, equities and indices. 
Michael left Barclays Capital to join DRS in October 2010 where he has responsibility for the firm's regulatory practice, with a particular focus on Recovery and Resolution Plans, Client Money and central counterparty clearing. Michael has appeared as a panel expert in a number of industry events on such topics as central counterparty clearing and CASS Resolution Packs.
Visit Michael's LinkedIn page to read more about his experience or to connect.
Author Posts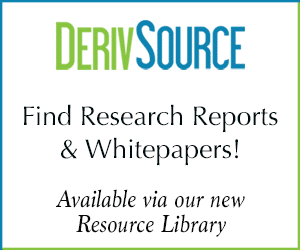 Podcast
ISDA CDM: What is the Common Domain Model & How Might it Help Derivatives Trade Processing
This DerivSource podcast explores the ISDA Common Domain Model or ISDA CDM including how it can be used by derivatives market participants and set a foundation for use by newer technologies such as distributed ledger and AI. Listen for views from ISDA and REGnosys.
Latest Videos on YouTube
Collateral Management: What Are The Priorities for 2019?


The Future Of Financial Markets: Addressing Unknowns & New Opportunities