Author Description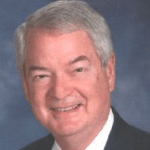 George Bollenbacher George Bollenbacher was until recently the Head of Fixed Income and Currencies at Tabb Group. He spent twenty years as a bond trader and ten years in the technology business, where he earned an IBM Patent Achievement Award for a multi-market trading system. For the last 20 years he has assisted banks, asset managers, and custodians in implementing process and technology changes, including the replacement of the Libor rates. He is the author of The Professional's Guide to the US Government Securities Market and The New Business of Banking, as well as many articles on the evolution of the financial markets.
Author Posts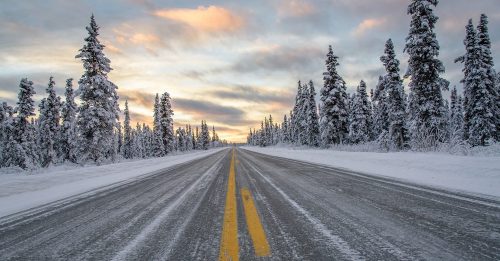 Commentary by George Bollenbacher As the pressure builds globally to deal with the possible demise of various…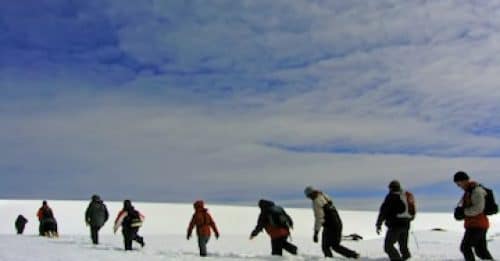 By George Bollenbacher There's a small storm brewing in a corner of the swaps market which may…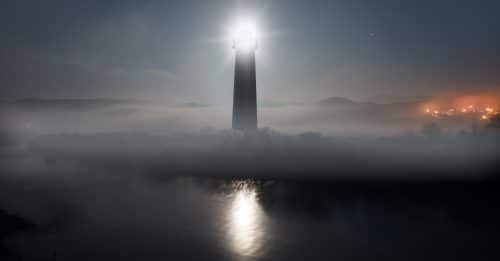 By George Bollenbacher Ever since the US Alternative Reference Rates Committee (the ARRC) first announced that it…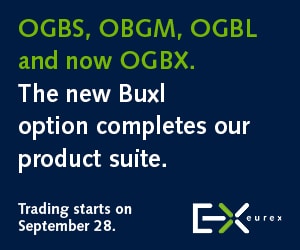 Podcast
Post-Trade Digitalisation – Practicalities of Transformation
This is the third episode of our three-part podcast series on "Post-Trade Digitalisation – Evolution or Revolution?" ...
Upcoming Events
March 23 @ 1:00 pm

-

March 24 @ 6:00 pm
Latest Videos on YouTube
Collateral Management: What Are The Priorities for 2019?


The Future Of Financial Markets: Addressing Unknowns & New Opportunities