RegTech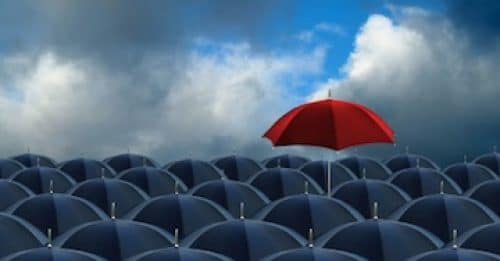 Just over a decade ago, the financial industry set out to reduce credit counterparty and systemic risks….
Financial institutions are using AI to improve the customer journey and their insights on client behavior. According…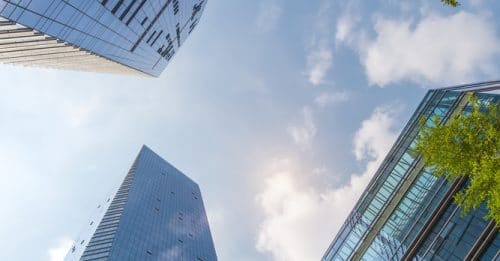 Despite its many promises, RegTech, and especially AI, is too expensive to justify the use case on…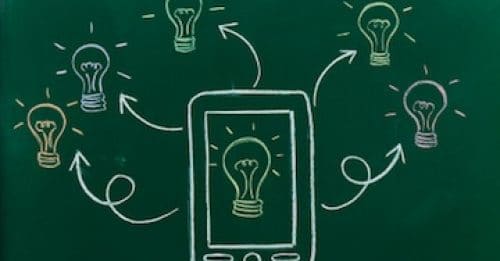 In this DerivSource podcast we explore RegTech – the buzzword commonly used to describe technology that helps…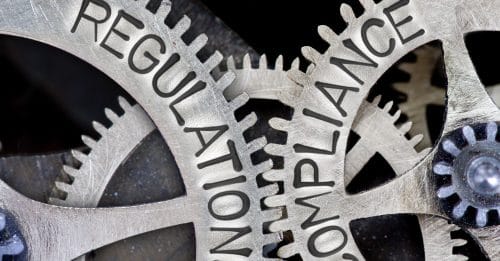 Despite a slew of new regulations, asset management firms continue to have extremely manual compliance processes—a recent…
Baymarkets Technology AB (Baymarkets), a leading Nordic provider of FinTech solutions, announced today that it has separated…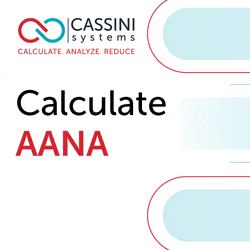 Podcast
Post-Trade Digitalisation – Practicalities of Transformation
This is the third episode of our three-part podcast series on "Post-Trade Digitalisation – Evolution or Revolution?" ...
Upcoming Events
March 9 @ 3:00 pm

-

4:00 pm

March 23 @ 1:00 pm

-

March 24 @ 6:00 pm
Latest Videos on YouTube
Collateral Management: What Are The Priorities for 2019?


The Future Of Financial Markets: Addressing Unknowns & New Opportunities