Author Description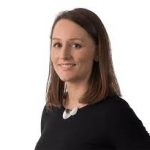 Kate Scott Kate Scott specialises in banking litigation, with particular expertise in follow-on litigation from regulatory investigations and cross-border matters. Kate's disputes experience encompasses a wide variety of investment banking products: credit linked notes, credit default swaps, FX derivatives, structured notes and interest rate hedging products, to name a few. Kate fully understands clients' needs, having spent a year as acting Head of EMEA Litigation for a global bank, and she is the lead associate for several of the firm's key banking clients. Kate is active in using new techniques and technology to manage large scale litigation more efficiently for her clients, such as KIRA and Technology Assisted Review, and recently developed a platform to enable a bank to manage and monitor a portfolio of litigation spanning 5 jurisdictions.
Author Posts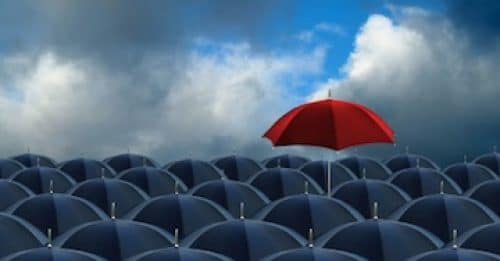 Just over a decade ago, the financial industry set out to reduce credit counterparty and systemic risks….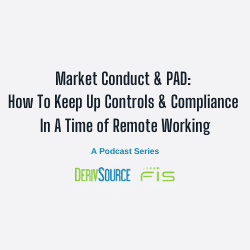 Podcast
Market Conduct & PAD: Harnessing Technology for Market Conduct Practices with Remote Working
This is the third episode of our podcast series on "Market Conduct, Personal Account Dealing: How to Keep...
Upcoming Events
There are no upcoming events at this time.
Latest Videos on YouTube
Collateral Management: What Are The Priorities for 2019?


The Future Of Financial Markets: Addressing Unknowns & New Opportunities