digitalisation
Increase in implementation and interest in AI, the Cloud and blockchain Financial services firms who invested in…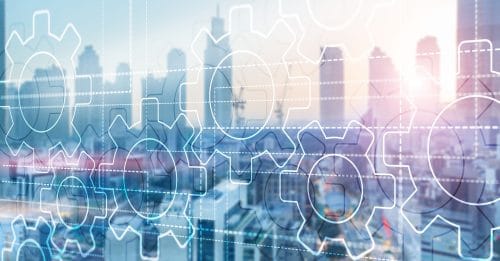 In June of 2021, State Street Digital was launched. Drawing upon the State Street's existing digital capabilities,…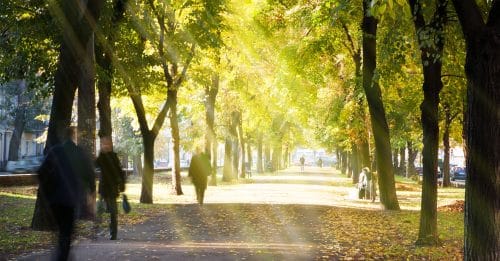 2021 was as incremental as 2020 was monumental. In many ways the last 12 months have mirrored…
ISDA and Linklaters have announced the integration of the Common Domain Model (CDM) with ISDA Create, the…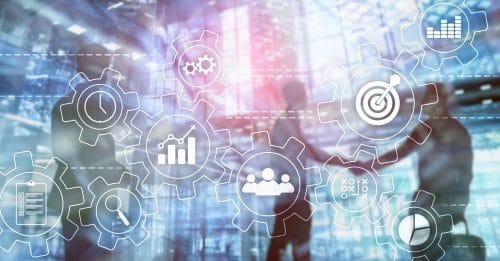 Digitalisation has come a long way from its original premise of simple automation of processes. Firms still…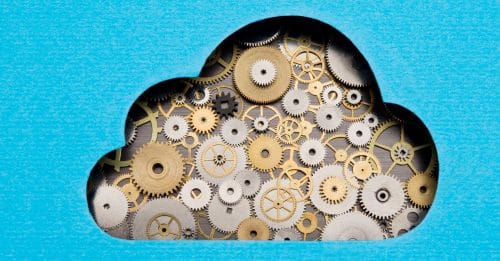 This is the second episode of our three-part podcast series on "Post-Trade Digitalisation – Evolution or Revolution?" …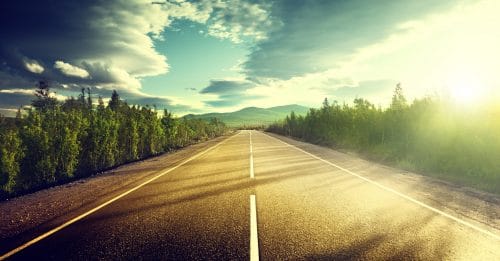 The hope is that Covid-19 pandemic will fade this year but the impact of the pandemic will…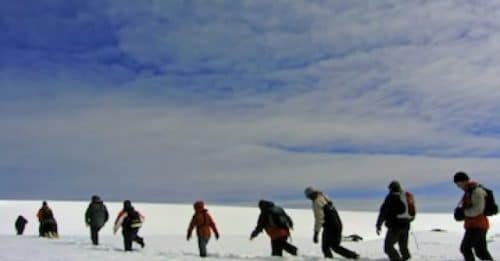 Lynn Strongin Dodds looks at the development of crypto trading in the derivatives world and why it…
DTCC to collaborate with the industry to evaluate whether digitalization delivers benefits for lifecycle management in the…
Podcast
LIBOR Transition: What are the Complexities and Opportunities in a System Execution Plan?
In this podcast series, we've discussed the high-level market aspects of the transition away from LIBOR, as...
Upcoming Events
There are no upcoming events at this time.
Latest Videos on YouTube
Collateral Management: What Are The Priorities for 2019?


The Future Of Financial Markets: Addressing Unknowns & New Opportunities