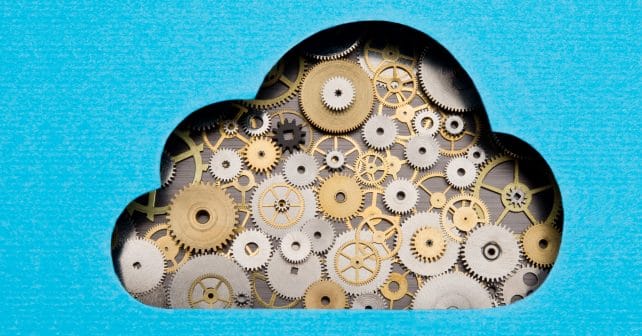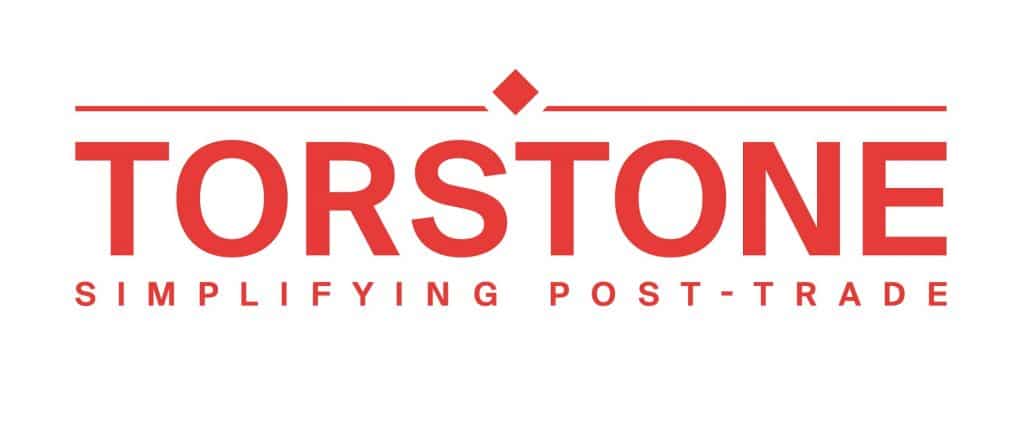 This is the second episode of our three-part podcast series on "Post-Trade Digitalisation – Evolution or Revolution?" with Torstone Technology
In this episode we take a look at how firms can use newer technologies, such as cloud computing and AI, as part of their digitalisation post-trade plans today and in the long-term. Tune in to hear views from two industry technologists including: Peter Kennedy, Partner at Capco, a global management and technology consultancy dedicated to the financial services and energy industries, and Amrik Thethi, Chief Technology Officer at Torstone Technology, a SaaS platform for post-trade securities and derivatives processing technology.
Missed episode one on the emerging and existing landscape for the post-trade digital space? Listen now.
Podcast transcript – read now.