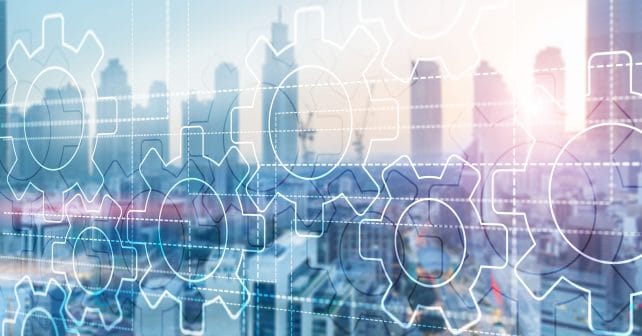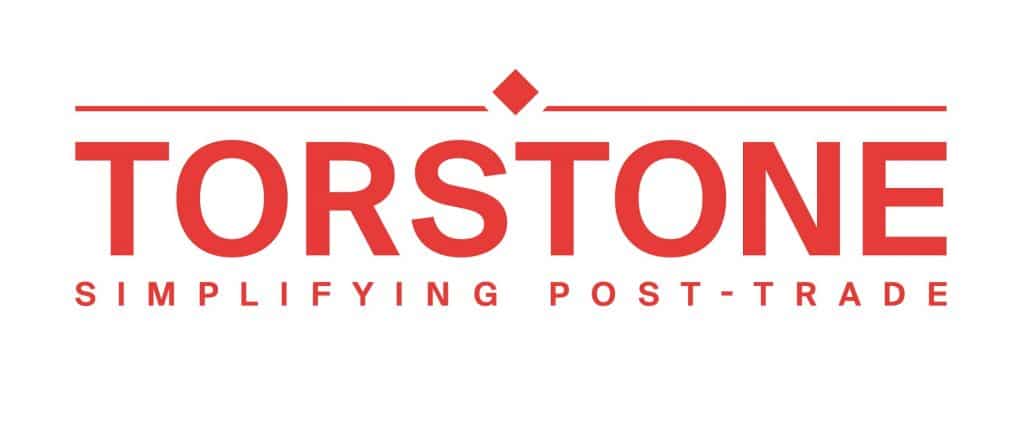 This is the first episode of our three-part podcast series on "Post-Trade Digitalisation – Evolution or Revolution?" with Torstone Technology
The digitalisation of post-trade processing has accelerated in recent years, driven by the rise of newer technologies like AI and DLT, as well as the increase in remote working because of the ongoing pandemic. However, the primary drivers remain the same – to automate processes, increase efficiency, and support innovations such as tokenization and digital assets, as they arise.
In episode one of our Post-trade Digitalisation Podcast Series, we look at the top trends driving the evolution of post-trade processing today, and what might revolutionise this space in the coming months and years from a digital perspective.
In this podcast, we feature three industry experts; Matthias Voelkel, Partner, and Stefan Schorsch, Associate Partner at Global Management Consultancy Firm, McKinsey and Co. Also, Gordon Russell, Head of Asia for Torstone Technology, a SaaS platform for post-trade securities and derivatives processing.
Listen in for a discussion of the driving forces behind both "classic' and 'new" digitalisation evolution today and revolution for tomorrow.
Related reading: