Videos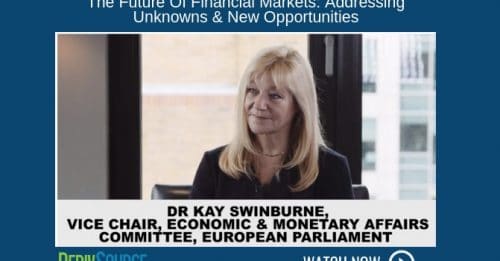 It's been 10 years since the financial crisis, and since then the industry has undergone radical change…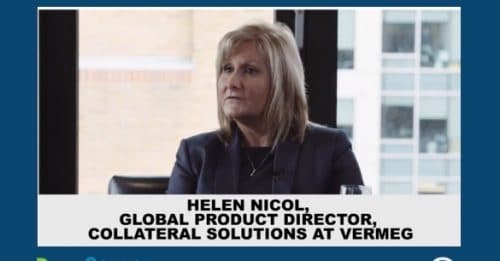 Collateral managers will continue to be under pressure in 2019 as they work to meet regulatory obligations,…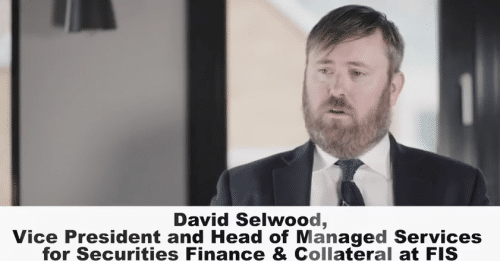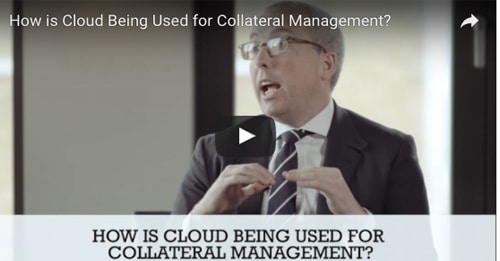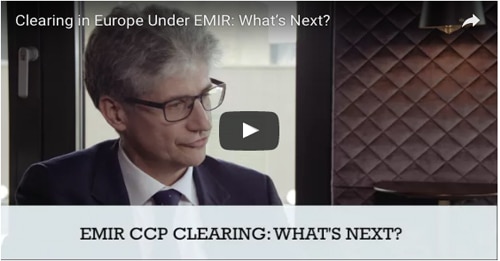 Watch our video interview with ICE Clear Europe's Paul Swann who discusses CDS clearing and what's next for CCP clearing in Europe.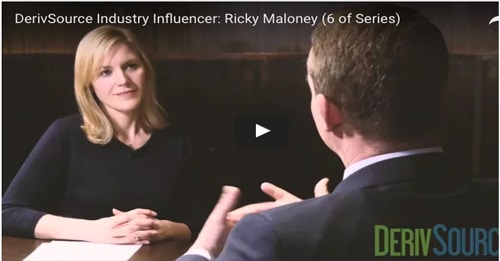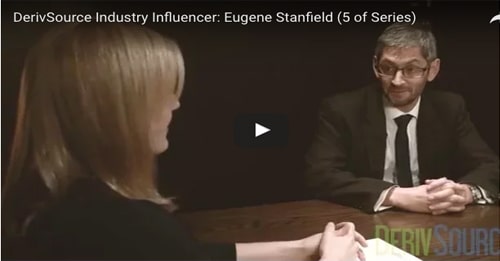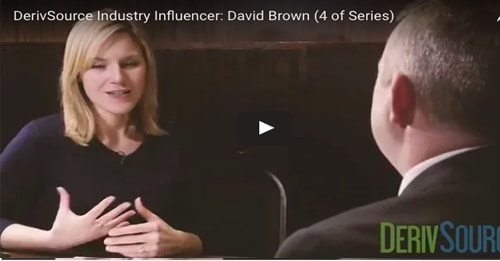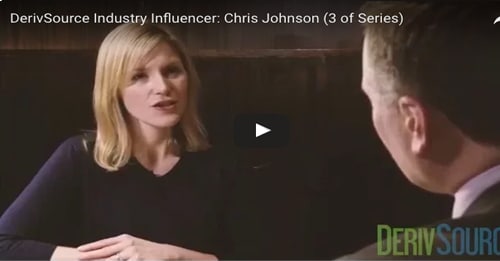 Podcast
LIBOR Transition: What are the Complexities and Opportunities in a System Execution Plan?
In this podcast series, we've discussed the high-level market aspects of the transition away from LIBOR, as...
Upcoming Events
There are no upcoming events at this time.
Latest Videos on YouTube
Collateral Management: What Are The Priorities for 2019?


The Future Of Financial Markets: Addressing Unknowns & New Opportunities