How is Cloud Being Used for Collateral Management?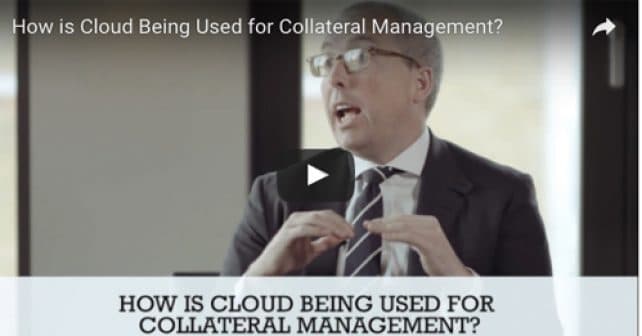 Recent Posts

Author Description
SIGN UP FOR OUR FREE E-NEWSLETTERS!
Podcast
LIBOR Refresher: Where Are We & What's Next?
Benchmark reform is a big focus for many financial institutions on both the buy and sell side...
Latest Videos on YouTube
Collateral Management: What Are The Priorities for 2019?


The Future Of Financial Markets: Addressing Unknowns & New Opportunities