Securities Finance: Why A Managed Service Approach Makes Sense?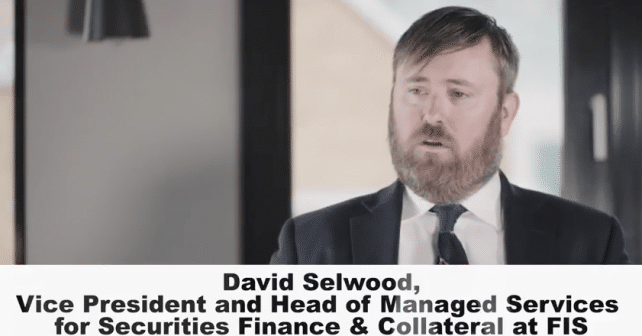 Recent Posts
March 17, 2019 -

0 Comment

March 14, 2019 -

0 Comment
Author Description
SIGN UP FOR OUR FREE E-NEWSLETTERS!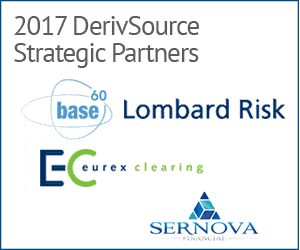 Podcast
Uncleared Margin Rules – Insight into Implementation Planning Ahead of Upcoming Deadlines
The derivatives industry has been working to comply with uncleared margin rules or UMR under the BCBS/IOSCO...
Latest Videos on YouTube
Collateral Management: What Are The Priorities for 2019?


The Future Of Financial Markets: Addressing Unknowns & New Opportunities