Author Description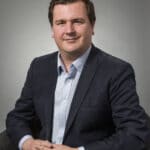 Will Mitting Will founded Acuiti in February 2019. Building on 15 years' experience in B2B publishing, he launched Acuiti to bring greater transparency to operations across the global derivatives market. Will was previously Managing Director of FOW and Global Investor Group at Euromoney International Investor plc. He has previously worked at Haymarket Media Group and also worked in Malawi where he launched the first magazine publishing business in the Northern Region of the country.
Author Posts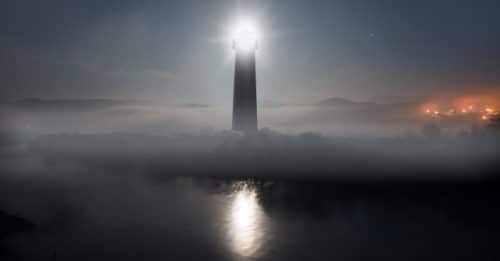 Derivatives reconciliations failures have been in the spotlight frequently in recent years, which has instigated sell-side institutions…
Podcast
LIBOR Transition: What are the Complexities and Opportunities in a System Execution Plan?
In this podcast series, we've discussed the high-level market aspects of the transition away from LIBOR, as...
Upcoming Events
There are no upcoming events at this time.
Latest Videos on YouTube
Collateral Management: What Are The Priorities for 2019?


The Future Of Financial Markets: Addressing Unknowns & New Opportunities