Author Description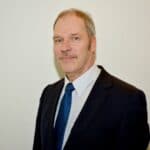 Uwe Meyer Since 1996 Uwe Meyer has been Executive Director of the Secretariat on the Board of ANNA. Uwe regularly presents standards related matters at national and international conferences and actively participates in several ISO Working Groups. Working for WM Datenservice for more than 30 years, Uwe represents Germany in ISO TC68/SC8 (Reference Data for Financial Services) technical working groups and study groups supporting the national mirror groups of TC68 at the German Standards Institute DIN (Deutsches Institut für Normung). He is also the co-convener of the German TC68 mirror group at DIN, responsible for promoting and the implementation of ISO standards in Germany.
Author Posts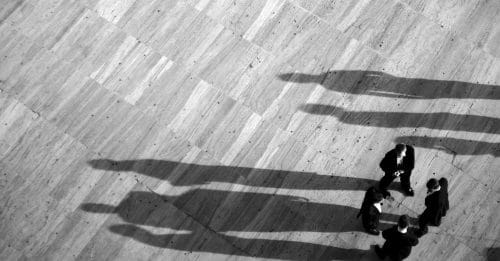 It has been 40 years this month since the birth of the first version of ISIN and…
Podcast
LIBOR Transition: What are the Complexities and Opportunities in a System Execution Plan?
In this podcast series, we've discussed the high-level market aspects of the transition away from LIBOR, as...
Upcoming Events
There are no upcoming events at this time.
Latest Videos on YouTube
Collateral Management: What Are The Priorities for 2019?


The Future Of Financial Markets: Addressing Unknowns & New Opportunities