Author Description
Timothy Diggines Timothy is a Senior Consultant, with over 30 years Financial Services experience in front and middle office; he has worked for several leading market brokers in his career gaining industry knowledge across various different operational roles. Timothy has an extensive knowledge of Front to Back process flows and support and control functions along with in-depth trading and system knowledge experience.
Author Posts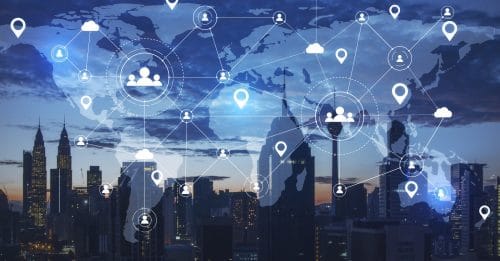 Middle offices at sell-side firms face both data and technological challenges generally and in particular when it…
Podcast
LIBOR Transition: What are the Complexities and Opportunities in a System Execution Plan?
In this podcast series, we've discussed the high-level market aspects of the transition away from LIBOR, as...
Upcoming Events
There are no upcoming events at this time.
Latest Videos on YouTube
Collateral Management: What Are The Priorities for 2019?


The Future Of Financial Markets: Addressing Unknowns & New Opportunities