Author Description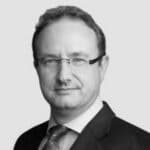 Simon Appleton Simon Appleton is a leading expert on MiFIR transaction reporting Simon has over 30 years' transaction reporting experience working at regulatory bodies, trading venues and for the last twelve years in a consultancy role helping banks, brokers, asset managers, wealth managers, Approved Reporting Mechanisms and trading venues meet their MiFIR transaction reporting obligations. Simon achieved this by designing and executing bespoke data integrity testing methodologies, pioneering and developing a robust transaction reporting governance and control framework and assisting firms remediate their transaction reporting issues to avoid enforcement action. During this time Simon provided firms with technical and operational advice and prepared and delivering MiFIR transaction reporting and market abuse training. Simon was the first employee in the FCA's Transaction Monitoring Unit (TMU), now Markets Reporting Team (MRT), where he spent 13 years developing the UK's transaction reporting rules, the regulator's market abuse surveillance system and advised firms on how to transaction report correctly.
Author Posts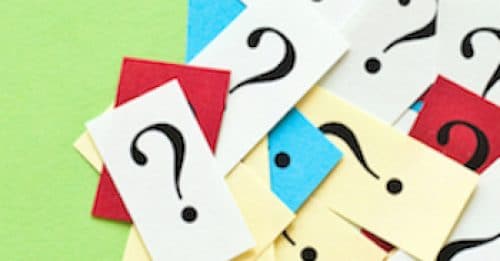 Simon Appleton, Director, MiFID II Transaction Reporting, Kaizen Reporting shares answers to common questions on the proposed changes to…
Podcast
LIBOR Transition: What are the Complexities and Opportunities in a System Execution Plan?
In this podcast series, we've discussed the high-level market aspects of the transition away from LIBOR, as...
Upcoming Events
There are no upcoming events at this time.
Latest Videos on YouTube
Collateral Management: What Are The Priorities for 2019?


The Future Of Financial Markets: Addressing Unknowns & New Opportunities