Author Description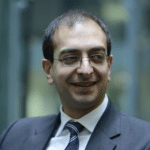 Sassan Danesh
Sassan Danesh, Co-Chair FIX Trading Community Global Fixed Income Subcommittee, Managing Partner, Etrading Software
Sassan Danesh is a Managing Partner at Etrading Software, a London-based technology services company with a mission to assist the capital markets community in the design and implementation of trading solutions within electronic markets. Prior to co-founding Etrading Software in 2004, Sassan worked at JP Morgan's fixed income division, designing and implementing sales and trading technology solutions.
Sassan's focus and mission is to facilitate change across the industry, by enabling collaboration amongst different stakeholders, primarily working with broker-dealers but also with execution venues, large asset managers and quant-based hedge funds.
More recently, Sassan has been involved in bringing greater transparency and efficiency into the fixed income OTC markets by facilitating collaboration between the broker-dealer community and execution venues to define industry best practices using the FIX Protocol for trading OTC bonds and derivatives.
Author Posts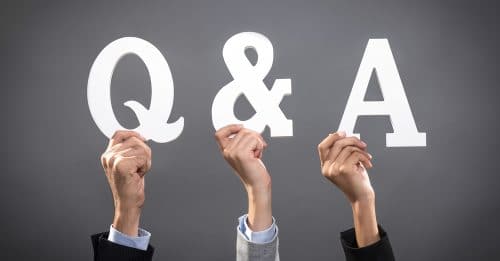 Etrading Software is set to be the exclusive Registration Authority (RA) for new the International Organisation Standardization's…
Integration between pre and post-trade is essential to support clearing certainty however, this is easier said than…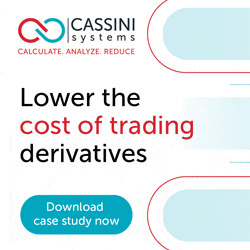 Podcast
LIBOR Transition: What are the Complexities and Opportunities in a System Execution Plan?
In this podcast series, we've discussed the high-level market aspects of the transition away from LIBOR, as...
Upcoming Events
There are no upcoming events at this time.
Latest Videos on YouTube
Collateral Management: What Are The Priorities for 2019?


The Future Of Financial Markets: Addressing Unknowns & New Opportunities