Author Description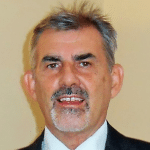 Paul Allsopp Paul is the Founder, Managing Director and principal consultant practitioner at The Agile Organisation, a niche consultancy with a strong track record in helping organisations deliver change and performance improvements through Agile Working.
Author Posts
Paul Allsopp, founder of The Agile Organisation, shares advice for how firms and senior executives can adopt…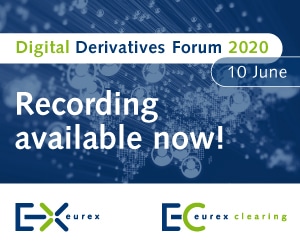 Podcast
Cybersecurity Trends and the Changing Role of the CISO
With the rate of cyber attacks on the rise, firms should be ramping up their cybersecurity procedures...
Upcoming Events
There are no upcoming events at this time.
Latest Videos on YouTube
Collateral Management: What Are The Priorities for 2019?


The Future Of Financial Markets: Addressing Unknowns & New Opportunities