Author Description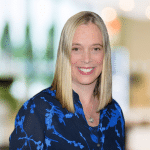 Lynn Bishop Lynn Bishop is Managing Director and Chief Information Officer (CIO) at The Depository Trust & Clearing Corporation (DTCC). As CIO, Lynn is responsible for the ongoing development and testing of all the technology that supports DTCC's post-trade infrastructure, communications networks, processing and messaging systems, as well as the IT applications underlying DTCC's broad range of products and services. She is also a member of the firm's Management Committee. As a leader in DTCC's technology team for over a decade, Lynn previously served as DTCC's Chief Development Officer (CDO) and, before that, was Chief Technology Officer (CTO). Lynn started her career at Accenture during which time she gained extensive experience delivering systems integration, architecture, project management, and business and information technology solutions for several large global financial institutions. A champion for diversity and inclusion, Lynn dedicates her time and shares her experiences to support the advancement of women in STEM careers. She was recently appointed as DTCC's senior sponsor of Girls Who Code, a national non-profit organization working to close the gender gap in technology, and actively supports DTCC's D&I efforts, including programs and initiatives that are helping to develop emerging talent and women in technology. Lynn graduated from Bucknell University with a Bachelor of Science degree in Business Administration.
Author Posts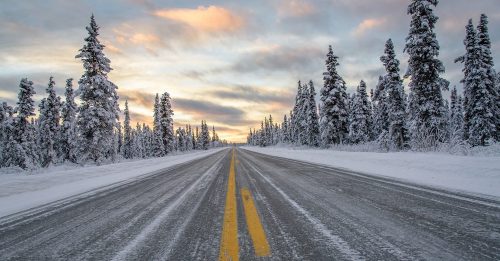 Lynn Bishop was appointed Chief Information Officer at the Depository Trust & Clearing Corp (DTCC) in 2019. In…
Podcast
LIBOR Transition: What are the Complexities and Opportunities in a System Execution Plan?
In this podcast series, we've discussed the high-level market aspects of the transition away from LIBOR, as...
Upcoming Events
There are no upcoming events at this time.
Latest Videos on YouTube
Collateral Management: What Are The Priorities for 2019?


The Future Of Financial Markets: Addressing Unknowns & New Opportunities