Author Description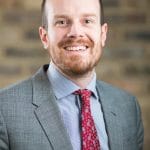 Ivan Harkins
Ivan is a Director at JCRA and is head of the Structuring and Advisory team based in London. Ivan works on structuring finance and hedging instruments for clients covering a broad range of asset classes: interest rate, foreign exchange, commodities, inflation and other non-vanilla structures. He joined JCRA in 2007 from Dresdner Kleinwort where he worked on the Credit Syndicate desk. Ivan holds a Master's degree in Applied Statistics and Stochastic Process from Birkbeck College, University of London and an MScQF in Quantitative Finance from Smurfit Business School, University College Dublin. Ivan also has a Bachelor's degree in Business, Economics and Social Studies from Trinity College, Dublin and is a CFA charterholder.
Author Posts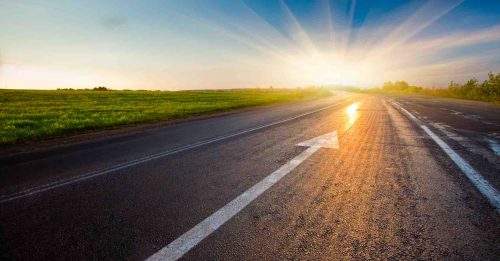 Market participants now have a deadline of 2021 for winding down their use of the London Interbank…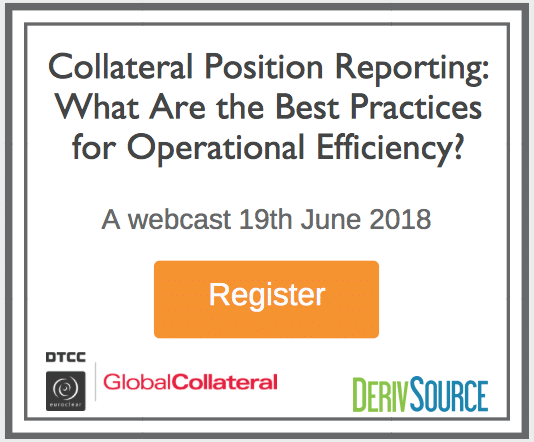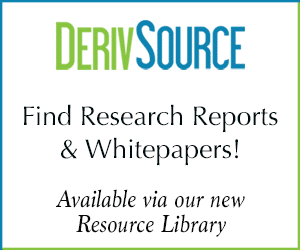 Podcast
Inclusiveness in the Workplace – How Small Changes Can Make A Big Difference
In this podcast we talk to two champions of corporate inclusiveness, and discussing changes big and small...
Latest Video on YouTube