Author Description
Ian Thomas Ian Thomas, Regulatory Solutions Expert at Quorsus, is a regulatory advisory, implementation and change expert with over 30 years' experience gained at tier 1 investment banks. He has held senior operations, IT and change management positions and represented banks at senior industry forums, and has significant expertise in global regulatory programmes such as EMIR, Dodd Frank, MiFID, including reporting, clearing, and risk mitigation. He also has experience of providing CASS governance and assurance.
Author Posts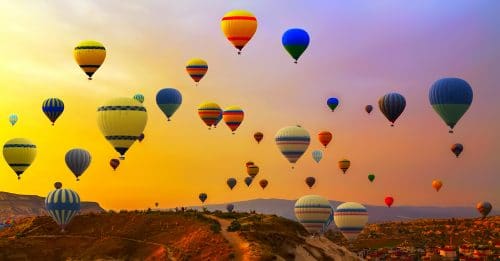 Ian Thomas, Regulatory Solutions Expert for the financial services consultancy Quorsus, examines the different derivative reporting "guidelines" used by…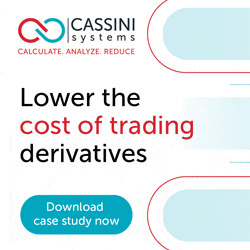 Podcast
LIBOR Transition: What are the Complexities and Opportunities in a System Execution Plan?
In this podcast series, we've discussed the high-level market aspects of the transition away from LIBOR, as...
Upcoming Events
There are no upcoming events at this time.
Latest Videos on YouTube
Collateral Management: What Are The Priorities for 2019?


The Future Of Financial Markets: Addressing Unknowns & New Opportunities