Author Description
Gary Wright
Gary Wright, MSI,
C.E.O. B.I.S.S. Research
Gary has been in the finance industry since 1969 and has held senior positions within several major financial institutions. He has also been employed within a number of leading suppliers giving him a unique position to appreciate the problems of procurement from both sides. He is the creator of the unique B.I.S.S. Accreditation, which independently benchmarks international systems and services from the buyer's perspective.
Gary is highly sought after for his views concerning MiFID and SEPA impacts on business and operations and also the effects of the creation of the European single market.
He has been involved in many industry committees including setting the SII Operations Management exam papers and has also lectured at Reading University and at their Montreux event. He has run a number of industry workshops, training sessions and roundtables and chaired many conferences on topics related to Financial Services.
His blogs, articles, whitepapers and reports are published world-wide both on the web and in the press and trade journals and he is an accomplished speaker and commentator on the many changes in the financial services market place.


Author Posts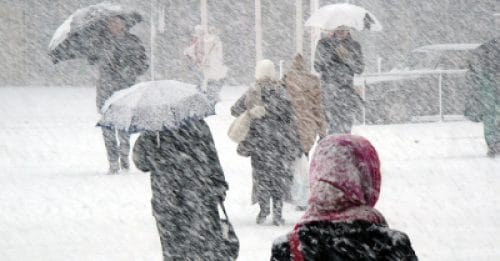 BISS Research's Gary Wright explains why the fragmentation of the CCP landscape in Europe, which is further…
Most financial institutions are reducing headcount in the current market climate but firms should be mindful of…
Gary Wright of B.I.S.S. Research speaks about changes ahead for capital adequacy requirements The capital requirements for…
Gary Wright of B.I.S.S Research speaks about the demise of the rating agencies and how financial institutions should…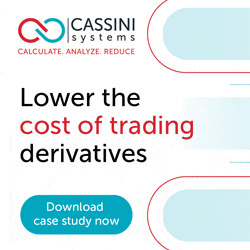 Podcast
LIBOR Transition: What are the Complexities and Opportunities in a System Execution Plan?
In this podcast series, we've discussed the high-level market aspects of the transition away from LIBOR, as...
Upcoming Events
There are no upcoming events at this time.
Latest Videos on YouTube
Collateral Management: What Are The Priorities for 2019?


The Future Of Financial Markets: Addressing Unknowns & New Opportunities