Author Description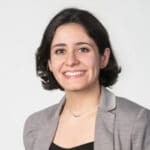 Farah Abi Morshed Farah Abi Morshed is an innovation manager at ABN AMRO Clearing responsible for energy transition initiatives. She is exploring initiatives on the topics of energy certificates, decentralized flexibility markets and the EU emission trading system. Before that, Farah was an energy economist at ABN AMRO Group Economics. As part of the energy team, she performed analysis on the development, integration, and financing of energy projects. Farah holds a Masters in Engineering and Policy Analysis from the Technical University of Delft and a bachelor in Civil Engineering from the American University of Beirut.
Author Posts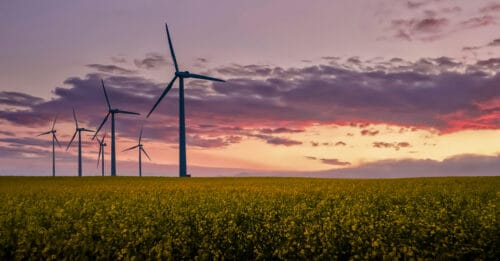 Carbon pricing is seen as a major factor in efforts to reduce global carbon emissions, and the…
Podcast
LIBOR Transition: What are the Complexities and Opportunities in a System Execution Plan?
In this podcast series, we've discussed the high-level market aspects of the transition away from LIBOR, as...
Upcoming Events
There are no upcoming events at this time.
Latest Videos on YouTube
Collateral Management: What Are The Priorities for 2019?


The Future Of Financial Markets: Addressing Unknowns & New Opportunities