Author Description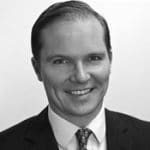 Craig Bisson Craig specialises in derivatives, funds and investment products - and regularly advises asset managers, funds (UCITS and hedge), insurers, pension schemes and other major financial institutions on the terms of their derivatives and trading agreements.  His practice focuses on the "buy side" of the market, and consequently requires a deep understanding of both the structural arrangements and the regulatory landscape within which clients operate.  His experience includes advising on repos, stock loans, credit, equity and property derivatives. He also regularly advises on distribution, investment management, custody of assets, prime brokerage and fund link agreements.  Craig is an expert on EMIR and is currently advising some of the world's largest financial institutions on implementation. In this regard, he has successfully negotiated a number of client clearing agreements, including for pension schemes, hedge funds, UCITS and QIFs.  He regularly advises clients on AIFMD, particularly in respect of the contractual requirements underpinning depositary and asset management delegation arrangements.  
Author Posts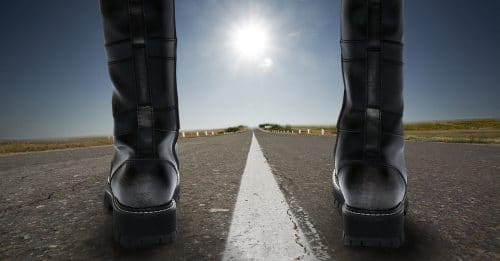 With benchmark reform underway, many asset managers are only now beginning to consider the extensive planning and…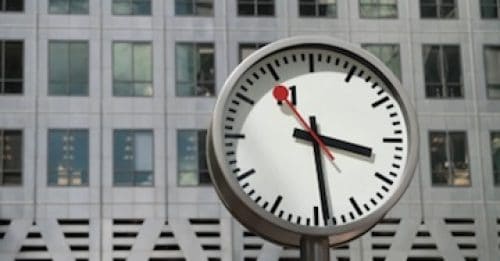 Market participants are inundated with regulatory requirements and deadlines to work towards, however one such deadline coming…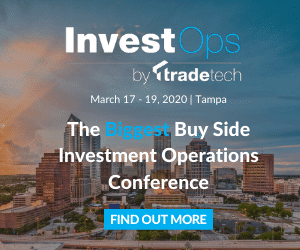 Podcast
Environmental, Social and Governance (ESG): Spotlight on Data
Part four of our four-part podcast series on ESG or environmental, social and governance (ESG) investing. In...
Upcoming Events
There are no upcoming events at this time.
Latest Videos on YouTube
Collateral Management: What Are The Priorities for 2019?


The Future Of Financial Markets: Addressing Unknowns & New Opportunities