SFTR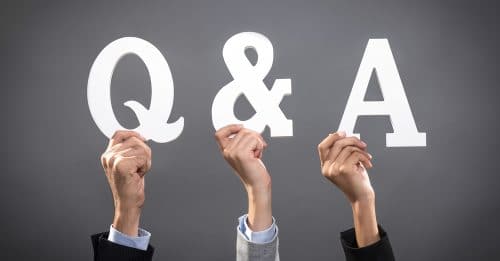 In a Q&A with DerivSource, Valentino Wotton, Managing Director, DTCC's Deriv/SERV, answers our questions about the trade…
IHS Markit, a world leader in critical information, analytics and solutions, today announced that it has partnered…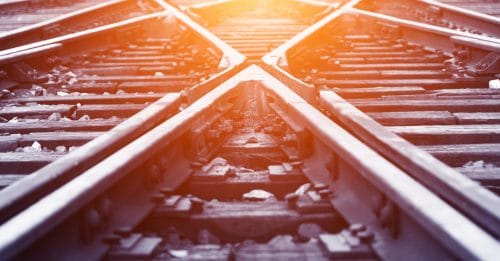 Although the regulation is in the offing, vendors are stepping up their game to offer reporting solutions….

Podcast
Environmental, Social and Governance (ESG): Spotlight on Data
Part four of our four-part podcast series on ESG or environmental, social and governance (ESG) investing. In...
Upcoming Events
There are no upcoming events at this time.
Latest Videos on YouTube
Collateral Management: What Are The Priorities for 2019?


The Future Of Financial Markets: Addressing Unknowns & New Opportunities