regulatory compliance
Catherine Sutcliffe of Moxie Rules explores four main challenges compliance and regulatory professionals face in today's financial industry….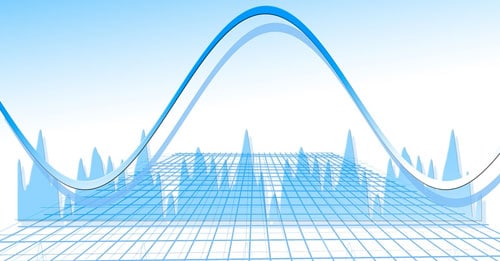 Strong data management and governance are key to meeting regulatory requirements, especially with the increased reporting burdens…
SIGN UP FOR OUR FREE E-NEWSLETTERS!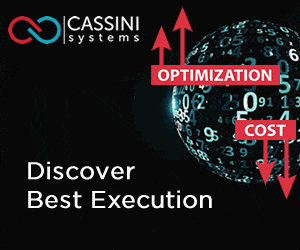 Podcast
Environmental, Social and Governance (ESG): Spotlight on ESG Derivatives & Futures
Part two of our four-part podcast series on ESG or environmental, social and governance (ESG) investing.  In...
Latest Videos on YouTube
Collateral Management: What Are The Priorities for 2019?


The Future Of Financial Markets: Addressing Unknowns & New Opportunities