Author Description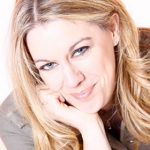 Catherine Sutcliffe Catherine Sutcliffe started her career at Deloitte as a regulatory consultant with past business reviews and s166 projects, principally in retail finance. She then spent five years at settlement specialist Euroclear, with stints in its Brussels and Paris offices before moving to JP Morgan's Investment Bank for a couple of years. Since 2013, Catherine has worked for regulators with four years at the new European Securities and Markets Authority (ESMA) which was set up as one of the European Union's measures to prevent another financial crisis, based in Paris, before returning to the UK at the start of 2017 to work on the UK's Financial Conduct Authority (FCA) MiFID II programme.
Author Posts
Catherine Sutcliffe of Moxie Rules explores four main challenges compliance and regulatory professionals face in today's financial industry….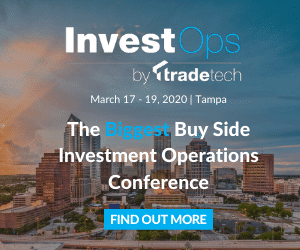 Podcast
Environmental, Social and Governance (ESG): Spotlight on Data
Part four of our four-part podcast series on ESG or environmental, social and governance (ESG) investing. In...
Upcoming Events
There are no upcoming events at this time.
Latest Videos on YouTube
Collateral Management: What Are The Priorities for 2019?


The Future Of Financial Markets: Addressing Unknowns & New Opportunities