Lombard Risk
Vermeg, a European banking and insurance software solutions leader, has acquired Lombard Risk, the leading global provider…
Lombard Risk Management plc, the global dedicated provider of integrated regulatory reporting and collateral management solutions, is…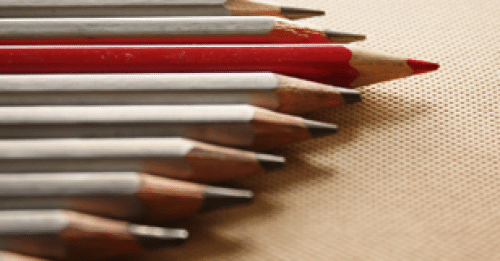 Collateral management has been at the forefront of operational investment for several years, thanks to financial regulation….
SIGN UP FOR OUR FREE E-NEWSLETTERS!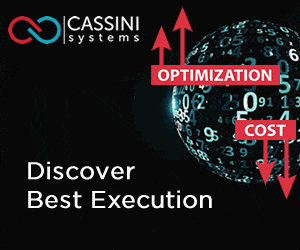 Podcast
Environmental, Social and Governance (ESG): Spotlight on ESG Derivatives & Futures
Part two of our four-part podcast series on ESG or environmental, social and governance (ESG) investing.  In...
Latest Videos on YouTube
Collateral Management: What Are The Priorities for 2019?


The Future Of Financial Markets: Addressing Unknowns & New Opportunities