Author Description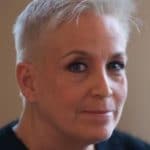 Tina Wilkinson
Tina Wilkinson, Global Head of Product, Lombard Risk
Tina joined Lombard Risk in February 2016 as the Global Head of Product. A senior executive in the capital markets and asset management businesses, Tina was Global Account Director at FIS/SunGard, Head of the Retail and Offshore Asset Management Business at Allianz as well as BNP Paribas, among other leadership positions. Tina has been in the financial services industry for 30+ years and has extensive product development and investment management experience. Her roles in both the front office and in running back office operations gives her a unique insight into institutional clients' needs.
Through her investment management experience, Tina has been continuously involved in dialogue with global regulators and market participants and has been on the front line developing, building and managing solutions to address the increasing regulatory oversight requirements. Her background in back office processing has sensitised her to the challenges of implementing complex systems and supporting full outsourcings of trading and fund administration businesses. Tina brings a vital client perspective to the development of regulatory reporting and collateral management solutions which are mission critical for the broader financial participants – including energy and commodities firms, as well as banks and asset managers.
Tina holds a Masters of Business Administration from Cornell University (Johnson School of Management) and a Bachelor's degree in Business Administration from City University of New York in Economics and Finance. She is married, lives in the heart of The City in London and is a keen golfer, runner and music lover with a passion for opera and jazz.
Author Posts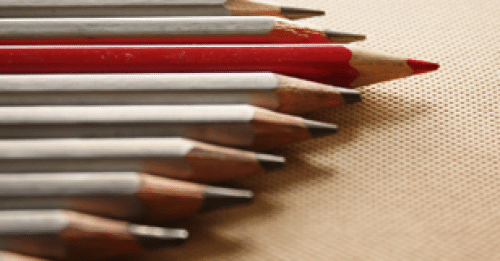 Collateral management has been at the forefront of operational investment for several years, thanks to financial regulation….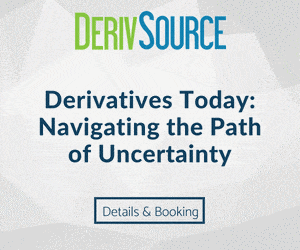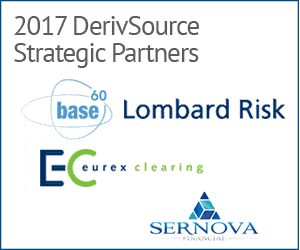 Podcast
10 Years Since the Lehman Bros Default: A Look Back
Henry Ford once said "The only real mistake is the one from which we learn nothing." Ten...
Latest Video on YouTube