Libor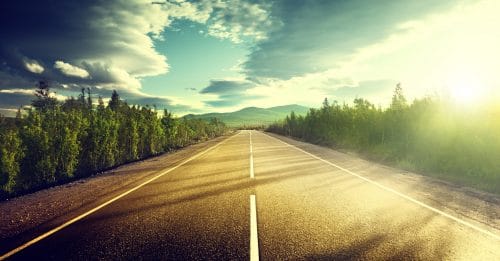 A look at the top priorities for 2018. Hint – MiFID isn't actually done! Mark Croxon explores….
The Bank of England and the Financial Conduct Authority (FCA) have announced the next phase of work with…
Many derivatives contracts are pegged to a benchmark reference rate that has become unreliable. Plagued by scandal…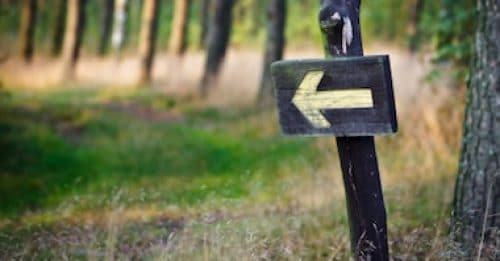 With the underlying markets no longer active enough to sustain the benchmark, Libor is set to be…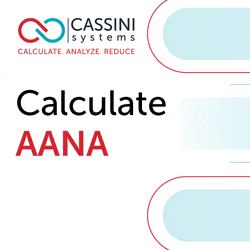 Podcast
LIBOR Transition: What are the Top Market-wide Challenges Remaining?
Episode 1 of LIBOR Transition podcast series with Murex As the market makes preparations for a transition...
Upcoming Events
There are no upcoming events at this time.
Latest Videos on YouTube
Collateral Management: What Are The Priorities for 2019?


The Future Of Financial Markets: Addressing Unknowns & New Opportunities