Author Description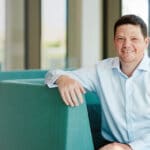 Kirston Winters Kirston Winters, Head of Legal, Risk, Compliance and Government and Regulatory Affairs As Head of Legal Risk, Compliance and Government and Regulatory Affairs, Kirston is responsible for ensuring compliance with our regulatory and market strategy. Appointed at the inception of MarkitServ in 2009, Kirston has held various roles; most recently, Managing Director, Head of Risk, Regulatory and Market Strategy, previously as Managing Director, co-Head of Product Management and was also responsible for its global cross-asset, real-time public and regulatory transaction reporting service, as well as leading product management for IHS Markit's MiFID II services. Prior to this, Kirston was Director of Business Development at DTCC, and earlier in his career he also held various roles in OTC derivatives at Barclays Capital.
Author Posts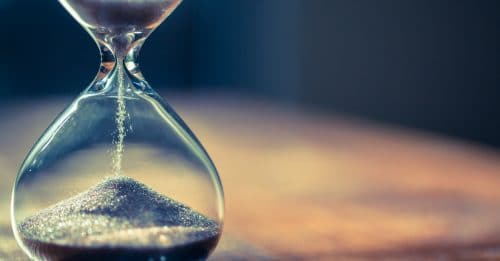 The global market is making great strides in its transition away from Interbank Offered Rates (IBORs) to…
Podcast
LIBOR Transition: What are the Complexities and Opportunities in a System Execution Plan?
In this podcast series, we've discussed the high-level market aspects of the transition away from LIBOR, as...
Upcoming Events
There are no upcoming events at this time.
Latest Videos on YouTube
Collateral Management: What Are The Priorities for 2019?


The Future Of Financial Markets: Addressing Unknowns & New Opportunities