ISDA CDM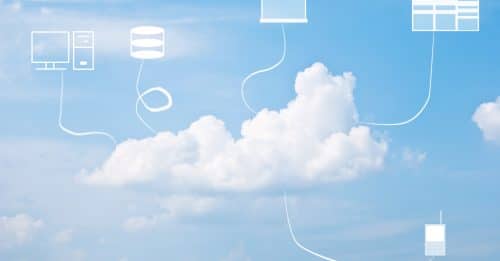 The ISDA Common Domain Model (CDM) is a common digital representation of derivatives trade events and actions,…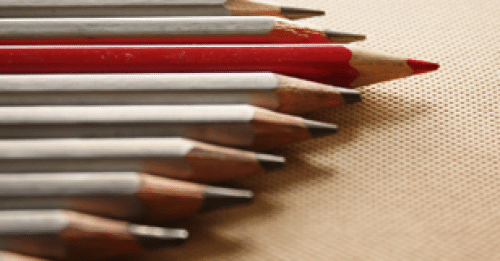 This DerivSource podcast explores the ISDA Common Domain Model or ISDA CDM including how it can be used by derivatives market participants and set a foundation for use by newer technologies such as distributed ledger and AI. Listen for views from ISDA and REGnosys.
The International Swaps and Derivatives Association, Inc. (ISDA) has published an initial digital representation of the Common…
SIGN UP FOR OUR FREE E-NEWSLETTERS!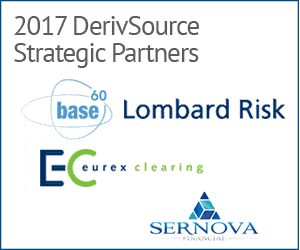 Podcast
EMIR REFIT in Review: What Do You Need to Know
Financial market participants will be aware of the recent news surrounding EMIR REFIT as changes have been...
Latest Videos on YouTube
Collateral Management: What Are The Priorities for 2019?


The Future Of Financial Markets: Addressing Unknowns & New Opportunities