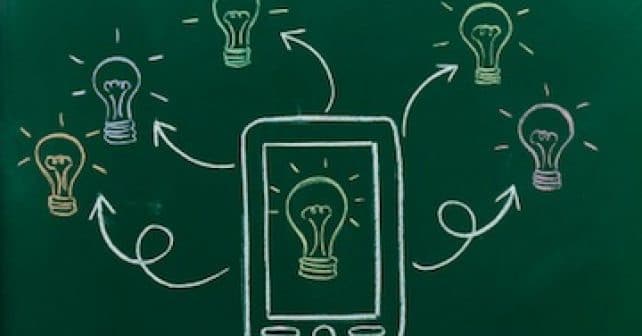 In this DerivSource podcast we explore RegTech – the buzzword commonly used to describe technology that helps financial services firms meet their compliance obligations and the drivers behind investment, where the best advantages can be achieved, and how this space will evolve in the future.
All firms on the buy and the sell side have been hit by a slew of new regulatory requirements, which we have covered extensively here at DerivSource. One thing that has emerged is that the buy side now has to take more responsibility for reporting, much of which it had previously delegated to broker dealers. The case for automating manual processes is clear, but the buy side is notorious for its love of Excel.
Recent research from Aite Group revealed that only 2% of buy-side firms currently have a fully automated compliance approach. In fact, despite the hype around RegTech and how hard vendors have marketed their products as RegTech, many buy side firms are apparently still oblivious to the term.
In this podcast, we are speaking with Virginie O'Shea, research director for Aite Group and the author of the report, about her findings, and to Mary Kopczynski, CEO and Founder of 8of9, a regulatory solutions company. Specifically, we ask questions like "Why is the rate of compliance automation so low among the buy side?", "Is there a business case for investment in RegTech?", and "What role will newer technologies such as robotics play in this space going forward?"
Listen in here or subscribe via iTunes.