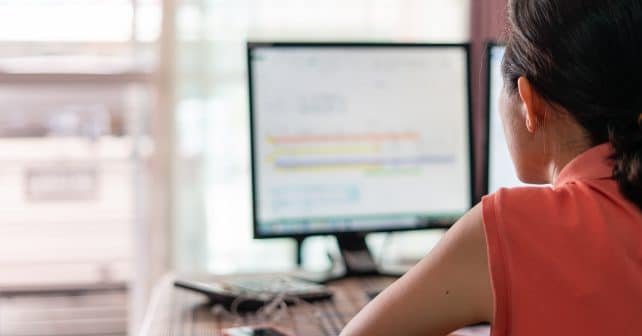 This is the second episode of our podcast series on "Market Conduct, Personal Account Dealing: How to Keep Up Controls and Compliance in a Time of Remote Working."
In this episode, we explore some of risks remote working may introduce in the areas personal account dealing (PAD) and market conduct and the regulatory guidance emerging to address such risks.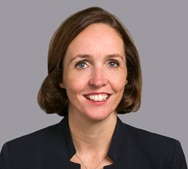 Listen for insight from Michelle Kirschner, Partner at Gibson Dunn for insight on this topic and specifically the guidelines and views expressed by the UK regulatory body, the Financial Conduct Authority (FCA) in its recently published Market Watch 63.
Have you missed episode 1 on the challenges and values of maintaining company culture in this podcast series? Listen here.
Related Reading:
Transcript here
FCA's Market Watch 63, here
More about the interviewee, Michelle Kirschner of Gibson Dunn
More about our sponsor, FIS
Episode 1 "Market Risk & PAD: The Challenges & Value of Maintaining Company Culture"