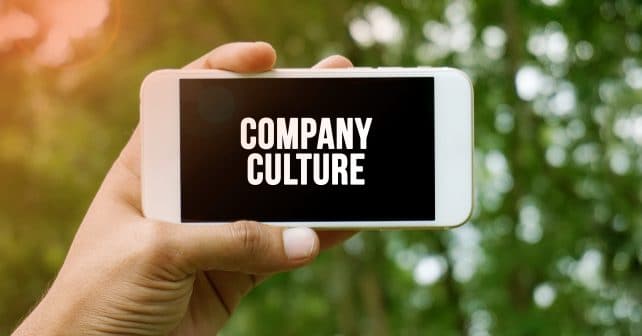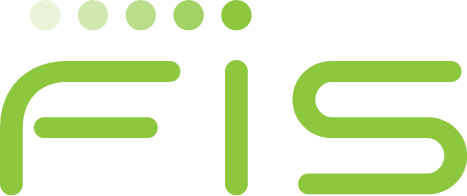 This is the first podcast of a three-part series on "Market Conduct, Personal Account Dealing: How to Keep Up Controls and Compliance in a Time of Remote Working."
In this series, we will be exploring the challenges when it comes to maintaining controls for market conduct and personal account trading when the majority of market professionals are working remotely and away from the office and their teams during the COVID-19 pandemic.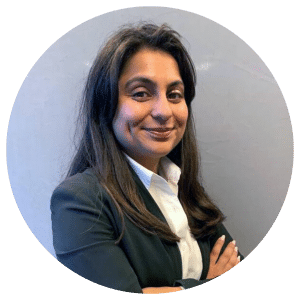 In this first podcast of the series, Manmeet Rana, partner at global consultancy Aurexia, shares her views on importance of culture for firms as they reassess their risk profiles, their controls, especially when it comes to market conduct and trade surveillance among other activities.
Listen to the podcast by playing it here or via your podcast player such as iTunes.
Related reading:
Podcast transcript here
FCA blog on "Conduct, culture and Covid-19
More about the interviewee, Manmeet Rana
More about our sponsor, FIS