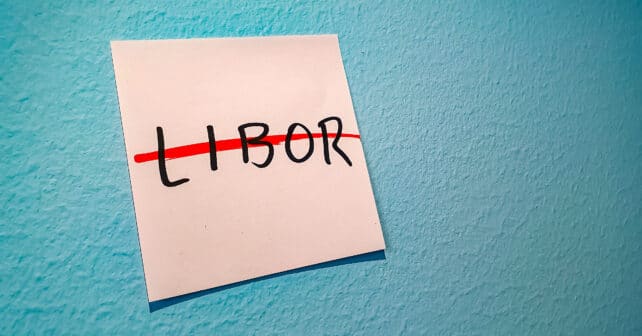 Episode 1 of LIBOR Transition podcast series with Murex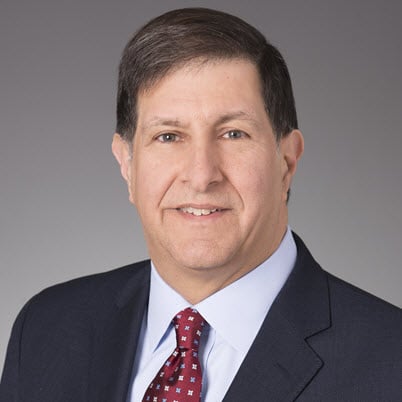 As the market makes preparations for a transition away from the use of LIBOR, financial institutions must look at their strategies for tackling legacy trades that reference this soon to expire interbank lending rate. There are several options a firm can take and tackling this one element will be complicated and laborious.
In this podcast series, we explore the complexities, challenges, and opportunities firms will have when executing strategies to move legacy accounts away from LIBOR. In the first episode focus on a market-wide look at top challenges the financial industry faces from the LIBOR transition. And to talk about this subject we have Adam Schneider, Partner at Oliver Wyman. Listen in to hear what Adam has to say about liquidity, the implications of currency facilities, and the future forecast for the lending market.
Topics Discussed in Today's Episode:
• Adam's background
• The challenges revolving around liquidity
• How the cash lending market is impacted by the change
• The global and multi-currency implications of currency facilities
• Why the US market isn't adopting this
• The future forecast for the lending market
• Why lending is going so slowly
• Whether firms are doing impact analysis on existing contracts
Resources:
ALS-LIBOR-2021