Author Description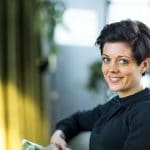 Veronica Augustsson Veronica Augustsson is Chief Executive Officer of the Cinnober Group, the leading independent provider of sophisticated solutions for demanding trading and clearing venues - including prestigious clients such as ASX, B3, Japan Exchange Group (JPX), London Metal Exchange and Euronext. Cinnober is now broadening its target group through the establishment of subsidiaries with highly competitive technology offerings within reporting services, client clearing and market surveillance. Augustsson is a strong spokesperson for technical agility and quality and has guided product development in that direction. Her career at Cinnober began as a programmer and holds a master's degree in computer engineering from the Royal Institute of Technology (KTH), where she has previously been awarded Alumna of the Year.
Author Posts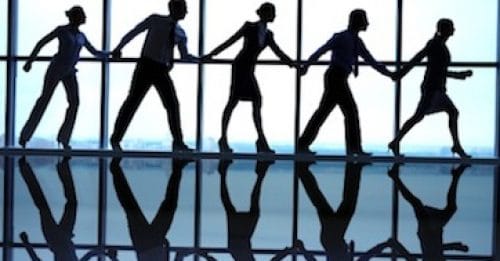 Inclusiveness has become something of a buzzword, especially in the wake of the #TimesUp, and #MeToo movements,…
Podcast
LIBOR Transition: What are the Complexities and Opportunities in a System Execution Plan?
In this podcast series, we've discussed the high-level market aspects of the transition away from LIBOR, as...
Upcoming Events
There are no upcoming events at this time.
Latest Videos on YouTube
Collateral Management: What Are The Priorities for 2019?


The Future Of Financial Markets: Addressing Unknowns & New Opportunities