Author Description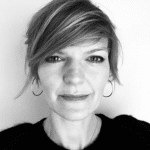 Tinna Nielsen Tinna C. Nielsen is an anthropologist applying insights from behavioural and social sciences to design innovative ways that foster inclusiveness as the default in our organisations, communities, and societies. For this purpose she founded the change-organization, Move the Elephant for Inclusiveness in 2013. She partners with organisations around the world and is a strategic gender equality partner at the United Nations. Tinna is the Co-Chair of the World Economic Forum think tank Global Future Council on Behavioural Sciences. Tinna has pioneered, together with Lisa Kepinski, founder and director of Inclusion Institute, a change-approach called Inclusion Nudges. Inclusion Nudges are designed behavioural interventions that mitigate unconscious bias and nudge the unconscious mind to be inclusive by default and as the norm. They co-founded the non-profit open source initiative and global community called Inclusion Nudges in 2013 to enable internal change makers, Human Resources professionals, and leaders to make a sustainable change towards greater inclusiveness from the inside. Tinna and Lisa curate the sharing of Inclusion Nudges examples of how to design interventions, systems and processes, and frame messages in a way that appeals to the unconscious mind and makes it easier for people to broaden inclusiveness without relying on conscious willpower. You can get 70+ examples in the Inclusion Nudges Guidebook and you can get examples of Inclusion Nudges free every week on the website. You can learn more from: Tinna's TEDx Talk about how to nudge behavior for a more inclusive world and the Global Goals Lisa's TEDx Talk in Hamburg about how to outsmart our brains to mitigate bias in talent decisions.
Author Posts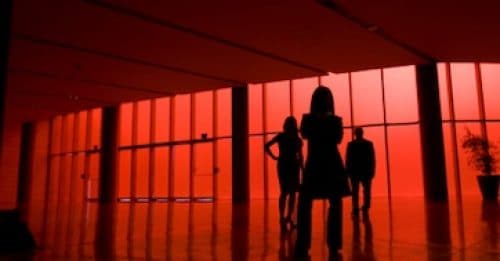 Based on interview with Tinna C. Nielsen, Anthopologist and Inclusion & Diversity expert (Listen to related podcast)…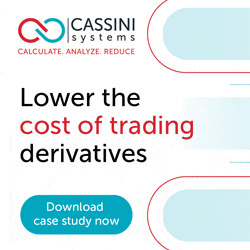 Podcast
LIBOR Transition: What are the Complexities and Opportunities in a System Execution Plan?
In this podcast series, we've discussed the high-level market aspects of the transition away from LIBOR, as...
Upcoming Events
There are no upcoming events at this time.
Latest Videos on YouTube
Collateral Management: What Are The Priorities for 2019?


The Future Of Financial Markets: Addressing Unknowns & New Opportunities