Author Description
Tim Dodd
Tim Dodd has been head of product management for SunGard's Front Arena for the last seven years. He has extensive experience in trading and risk management as well as software design, product management and customer services. Starting with SunGard more than fifteen years ago, he initially held the position of head of professional services in London with responsibility for European project management for SunGard's Panorama. He then became product manager for equities, followed by Panorama and Adaptiv Trading before being put in charge of Front Arena product strategy. Tim's diverse background gives him a deep understanding of the needs of trading organizations, and an appreciation for the complexities of cross-asset trading from front-office through risk management to operations.
Author Posts
In part four of his series, Tim Dodd of SunGard's capital markets business explores who will be…
February 10, 2014
-
Tim Dodd
-
0 Comment
In part three of his series, Tim Dodd of SunGard's capital markets business explains some of the core…
In part two of his series on "Transforming Capital Markets," SunGard's Tim Dodd looks at broker-dealer firms…
Tim Dodd, senior vice president, product management trading, SunGard's capital markets business, explores how regulation will transforming…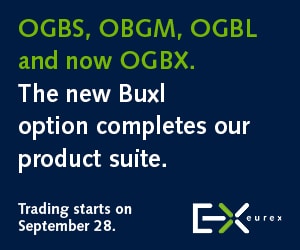 Podcast
Market Conduct & PAD: Harnessing Technology for Market Conduct Practices with Remote Working
This is the third episode of our podcast series on "Market Conduct, Personal Account Dealing: How to Keep...
Upcoming Events
There are no upcoming events at this time.
Latest Videos on YouTube
Collateral Management: What Are The Priorities for 2019?


The Future Of Financial Markets: Addressing Unknowns & New Opportunities