Author Description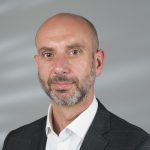 Ted Allen Ted Allen, Business Development, Apex Collateral, FIS Global   As director of business development for FIS' Apex Collateral business, Ted Allen works with clients and the market to deliver innovative solutions to handle the increasing volume and complexity of collateralised trading activities and comply with global collateral market reform regulations.
Author Posts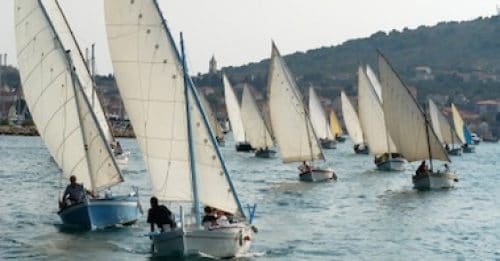 As growing collateral and capital requirements push up demand for High Quality Liquid Assets (HQLAs), firms turn…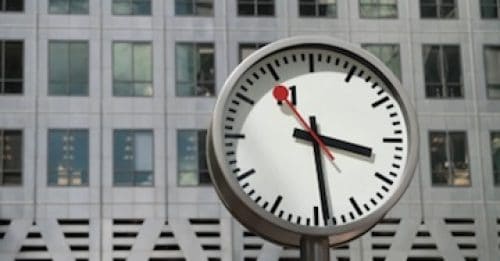 There is no time to lose when it comes to preparing for non-cleared margin requirements under BCBS/IOSCO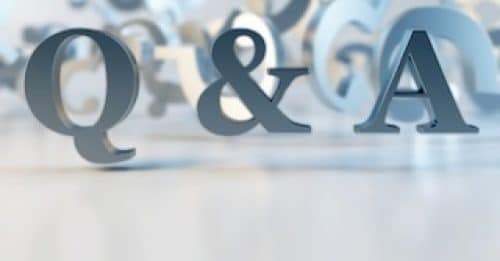 Collateral optimisation strategies can range from simply identifying the cheapest-to-deliver assets to much more sophisticated strategies, which…
Financial institutions are increasingly centralizing collateral management on a firm-wide basis to improve optimization capabilities and support…
SIGN UP FOR OUR FREE E-NEWSLETTERS!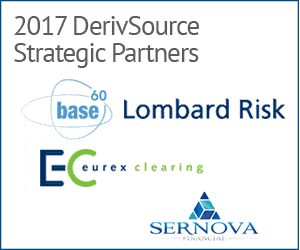 Podcast
EMIR REFIT in Review: What Do You Need to Know
Financial market participants will be aware of the recent news surrounding EMIR REFIT as changes have been...
Latest Videos on YouTube
Collateral Management: What Are The Priorities for 2019?


The Future Of Financial Markets: Addressing Unknowns & New Opportunities