Author Description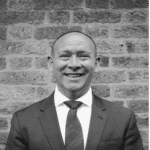 Stuart McClymont Stuart has been in investment banking operations for over 20 years. Stuart started his career in the city with Merrill Lynch where he spent 8 years. During his time there, he was involved in a number of derivative operations functions and became the European Head of Derivatives Operations. Stuart chaired a number of industry trade association steering committees and was Deutsche Bank's board representative on a number of industry vendor Boards. More recently, Stuart drove Market Initiatives across both the Investment Bank, Transaction Bank and Asset Management. In parallel to this external strategic investment-facing role, Stuart set up the Business Architecture function at Deutsche Bank. He was both the profession owner across the bank but instrumental in the creation and leadership around the Group Architecture function. Stuart joined JDX in March 2014 and is responsible for identifying and embracing cutting edge technology and aligning them with both skilled and cost effective resources, reshaping the way institutions do business.
Author Posts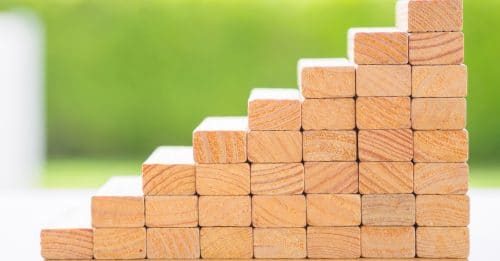 With an increased focus on client profitability, capital and new regulations, banks are breaking down internal silos…
Operations functions have changed over the last few years. The functions were previously in-house, siloed and reactive…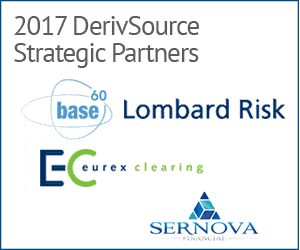 Podcast
ISDA CDM: What is the Common Domain Model & How Might it Help Derivatives Trade Processing
This DerivSource podcast explores the ISDA Common Domain Model or ISDA CDM including how it can be used by derivatives market participants and set a foundation for use by newer technologies such as distributed ledger and AI. Listen for views from ISDA and REGnosys.
Latest Videos on YouTube
Collateral Management: What Are The Priorities for 2019?


The Future Of Financial Markets: Addressing Unknowns & New Opportunities