Author Description
Stuart Heath
Stuart Heath is Executive Director and Head of the UK Representative Office of Deutsche Börse AG where he focuses on Eurex Derivatives business. Stuart has been Head of the Eurex/Deutsche Börse London representative office since July 2010 having spent the previous three years working on product development at Eurex and latterly designing and managing listed dividend futures and options products which were launched in 2008. Prior to joining Eurex Stuart held positions in credit and fixed income trading, covering both credit default swaps and corporate bonds at Daiwa SMBC and previously at Greenwich Natwest/RBS. Stuart also has experience in the risk management side of the industry with HSBC. Stuart has over 20 years experience in finance and holds BA (Hons) in Accountancy and Finance and an MSc in International Banking and Financial Studies from Heriot-Watt University, Edinburgh.
Author Posts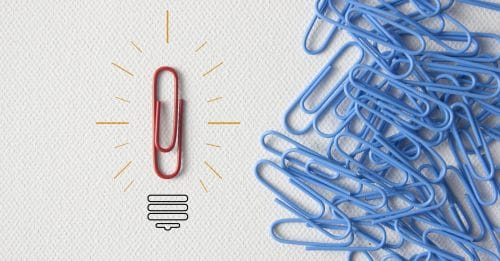 Total Return Futures (TRFs) provide a listed alternative to the Total Return Swap, seeking to replicate the…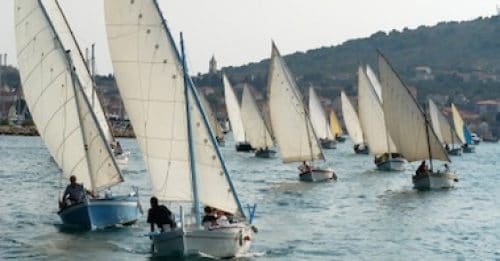 Why are firms using these low-risk, centrally-cleared instruments to hedge dividend exposure and protect income streams.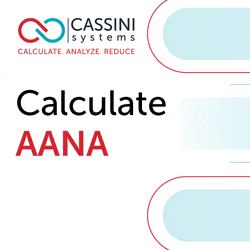 Podcast
LIBOR Transition: What are the Top Market-wide Challenges Remaining?
Episode 1 of LIBOR Transition podcast series with Murex As the market makes preparations for a transition...
Upcoming Events
There are no upcoming events at this time.
Latest Videos on YouTube
Collateral Management: What Are The Priorities for 2019?


The Future Of Financial Markets: Addressing Unknowns & New Opportunities