Author Description
Steve Grob
Steve Grob is the Director of Group Strategy at Fidessa. In addition to providing a regular commentary on the issues surrounding fragmentation, Steve is responsible for Fidessa's strategic development. This includes the development of new geographic markets and strategic partnerships and driving new industry initiatives.
Author Posts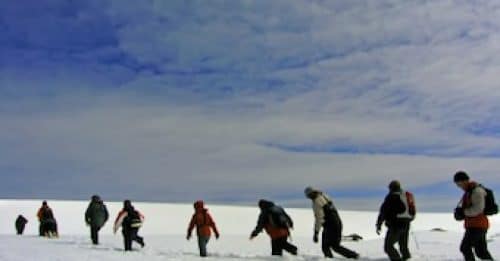 A recently published whitepaper by Fidessa entitled "You Only Live Twice, examines how FCM business models…

Podcast
Environmental, Social and Governance (ESG): Spotlight on Data
Part four of our four-part podcast series on ESG or environmental, social and governance (ESG) investing. In...
Upcoming Events
There are no upcoming events at this time.
Latest Videos on YouTube
Collateral Management: What Are The Priorities for 2019?


The Future Of Financial Markets: Addressing Unknowns & New Opportunities