Author Description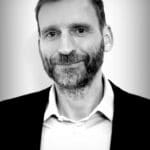 Stephen McPherson Stephen McPherson is a Principal Consultant at global management and technology consultancy Capco. He works across a range of financial services clients advising on regulation and transformation projects. Prior to Capco, Stephen held Credit Risk analyst roles at Morgan Stanley, Barclays and Bank of America Merrill (now Bank of America and BofA Securities).
Author Posts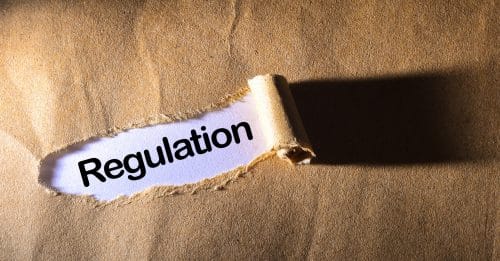 With the final technical standards for ESMA's EMIR REFIT expected this quarter, firms must get to grips…
Podcast
LIBOR Transition: What are the Complexities and Opportunities in a System Execution Plan?
In this podcast series, we've discussed the high-level market aspects of the transition away from LIBOR, as...
Upcoming Events
There are no upcoming events at this time.
Latest Videos on YouTube
Collateral Management: What Are The Priorities for 2019?


The Future Of Financial Markets: Addressing Unknowns & New Opportunities