Author Description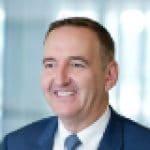 Simon Olenka Simon Olenka has recently been appointed Regional Head of the UK and Middle East at BNP Paribas Securities Services. A securities services industry expert with 30 years' experience, Simon joined BNP Paribas in 2018 as UK Head of Client Delivery, a role spanning IT, operations and change management. In his new role, Simon will lead the Securities Services' teams in the UK and the Middle East and be responsible for helping the bank meet its growth targets in these markets. Prior to joining BNP Paribas Securities Services Simon was the Managing Director of a significant Global Digital transformation program for RBC Investor and Treasury Services. Simon has been within the Investor Services Industry for nearly 30 years and spent more than 21 years at RBC in a variety of roles including Head of UK and Ireland Operations, Global Head of Change Management, Global Head of Product Management and UK Country Managing Director. Simon also held leadership positions at Natwest Markets and Lloyds Securities Services having started his career with an Asset Management Company, Touche Remnant & Co.
Author Posts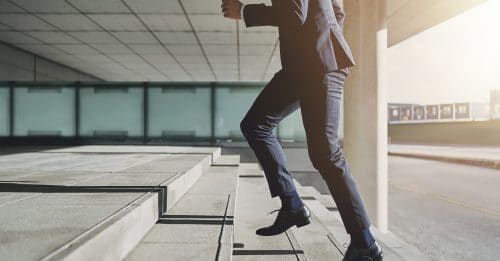 Recently, BNP Paribas Securities Services published a report entitled "The Future COO" which explores the changing role…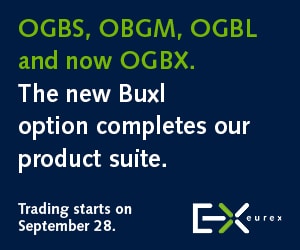 Podcast
Market Conduct & PAD: Harnessing Technology for Market Conduct Practices with Remote Working
This is the third episode of our podcast series on "Market Conduct, Personal Account Dealing: How to Keep...
Upcoming Events
There are no upcoming events at this time.
Latest Videos on YouTube
Collateral Management: What Are The Priorities for 2019?


The Future Of Financial Markets: Addressing Unknowns & New Opportunities